Hello everyone,
what's going on at Turtle Wing early 2023?
Well, those of you already following us on social networks already know – we are on vacation. Since early January we are on the sunny and windy Canary Island of Fuerteventura/Spain.
Beside enjoying out little winter break, we are working on the new Turtle Wing board range for 2024.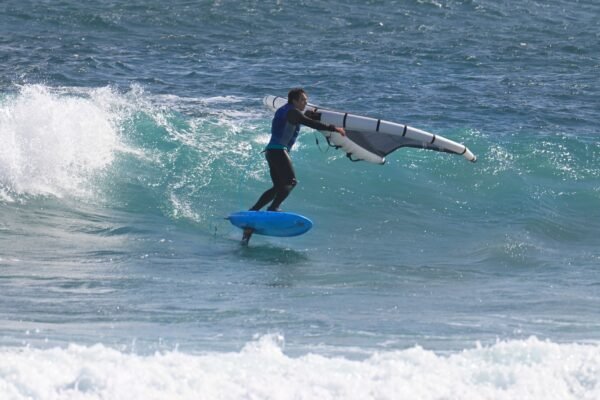 For the Carve Mini Pro line, we were testing protoypes and now have defined some changes, mainly addressing winging in the waves without changing the good performance of the board in other conditions.
As for the Carve Pro line, we are also working on a new concept and have many ideas to improve this model, although there is still plenty of work to do.
During our stay, we took the chance to test-drive boards of other brands, so that we were able to compare our boards against the present competition, study various other shapes/concepts and get inspiration for our own board lineup.
We also gave many curious wing foiler at the beaches a chance to testdrive our custom boards for the first time and compare against their production board.
By the way, if you are located in the DACH region (Germany, Austria. Switzerland) and would like to test-drive one of our boards, you will get the chance! Once season starts, we will come up with a series of test events and provide a small turtle wing test board fleet. Stay tuned for more info.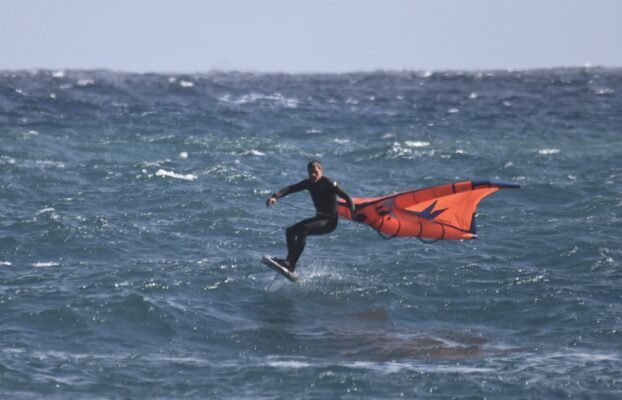 Back to our stay on Fuerteventura. We will make a short vistit to the island of  Lanzarote, just a short boat trip away to meet our rider Margherita Barro and do some more board tests and take some nice footage of her and the Turtle in the waves.
Keep in touch
Andrea