Designs and Colors
Turtle Wing Custom Boards, can customize the board to the customer's liking, below are our coloring techniques
These are some of the boards we made with the hot coat finish, for full catalog please check out instagram page at this link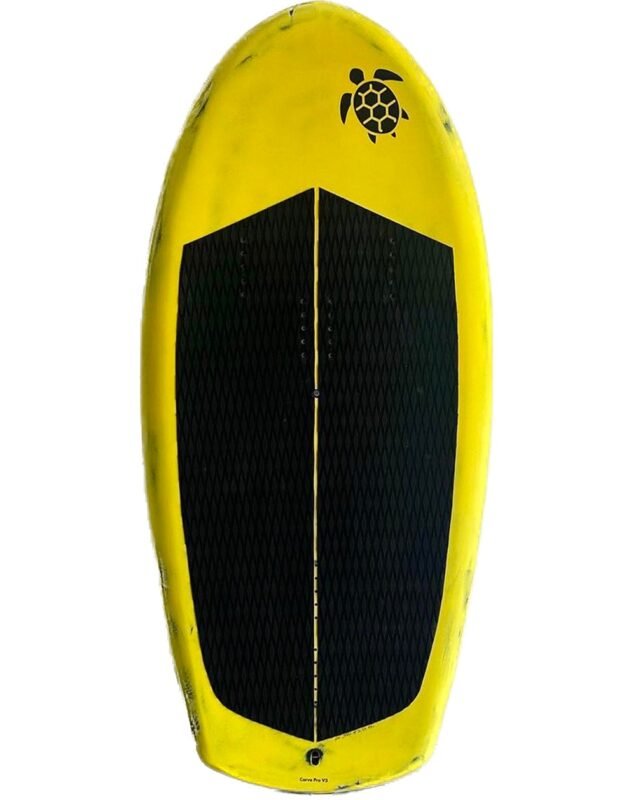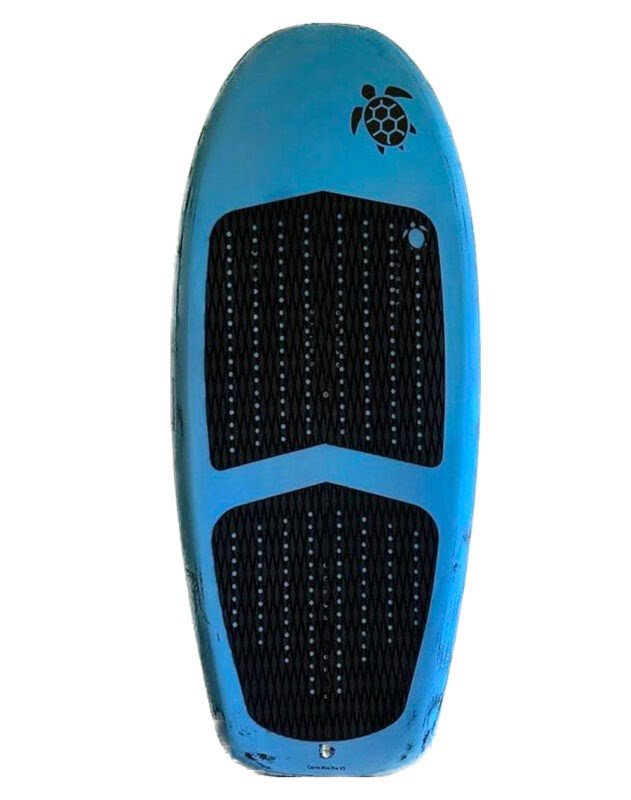 Hot Coat : Blue Aquamarine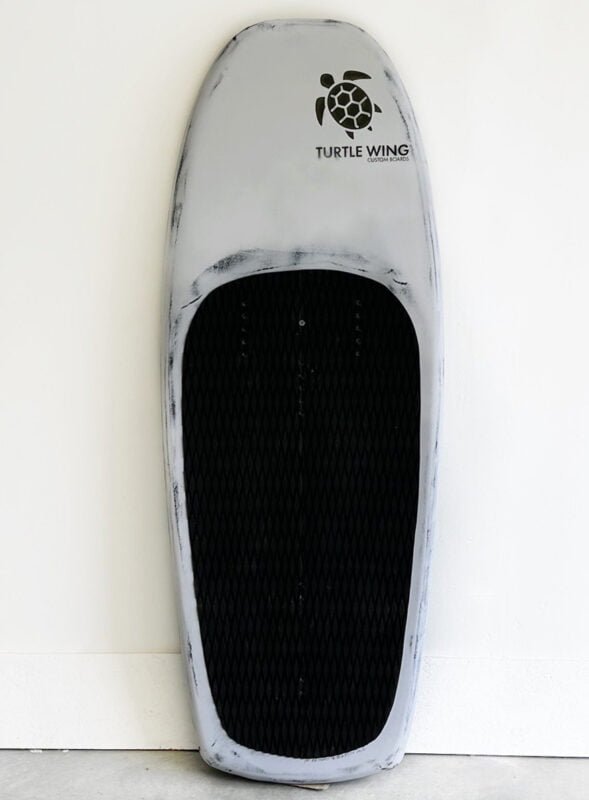 Hot Coat : Grey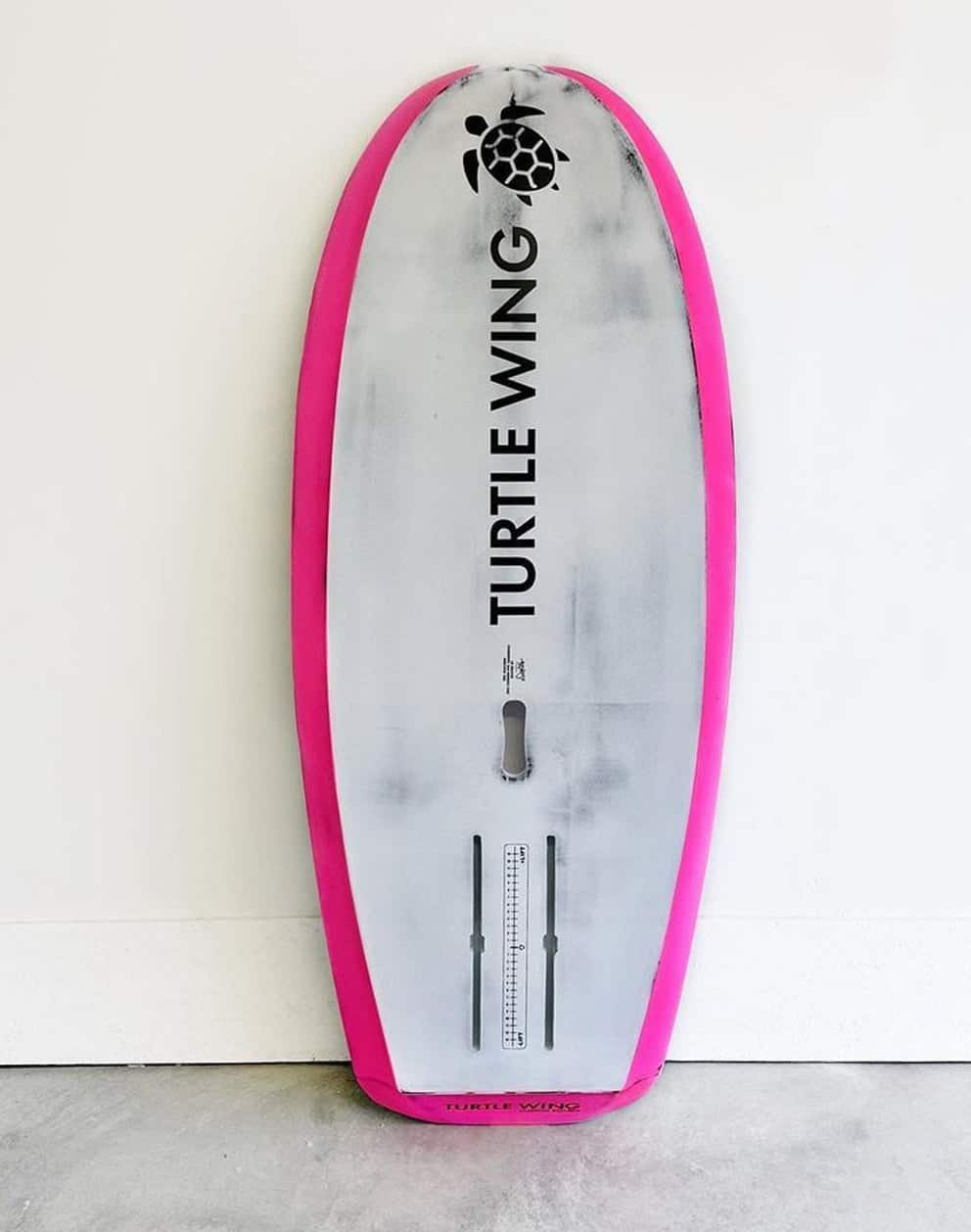 Hot Coat : White / Fucsia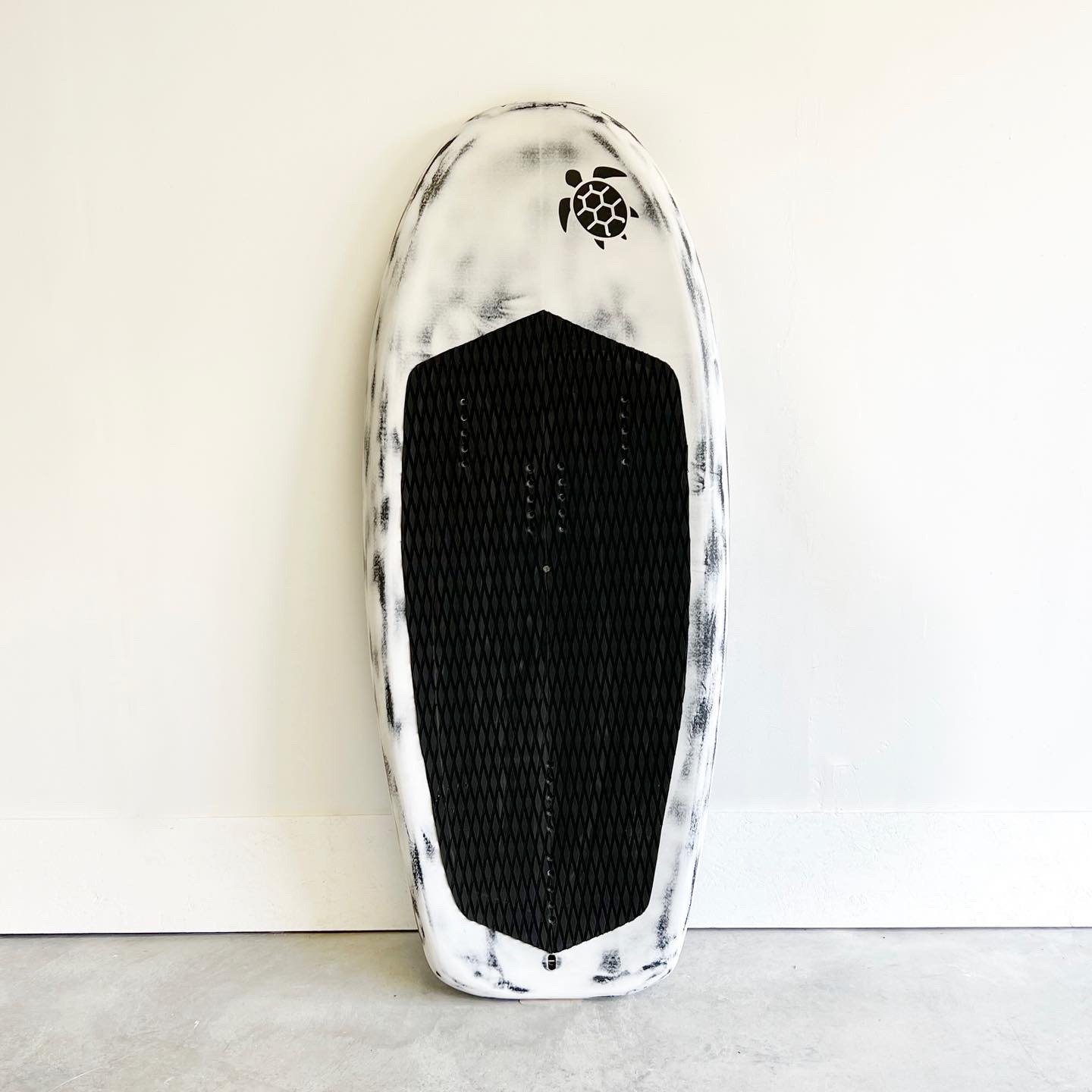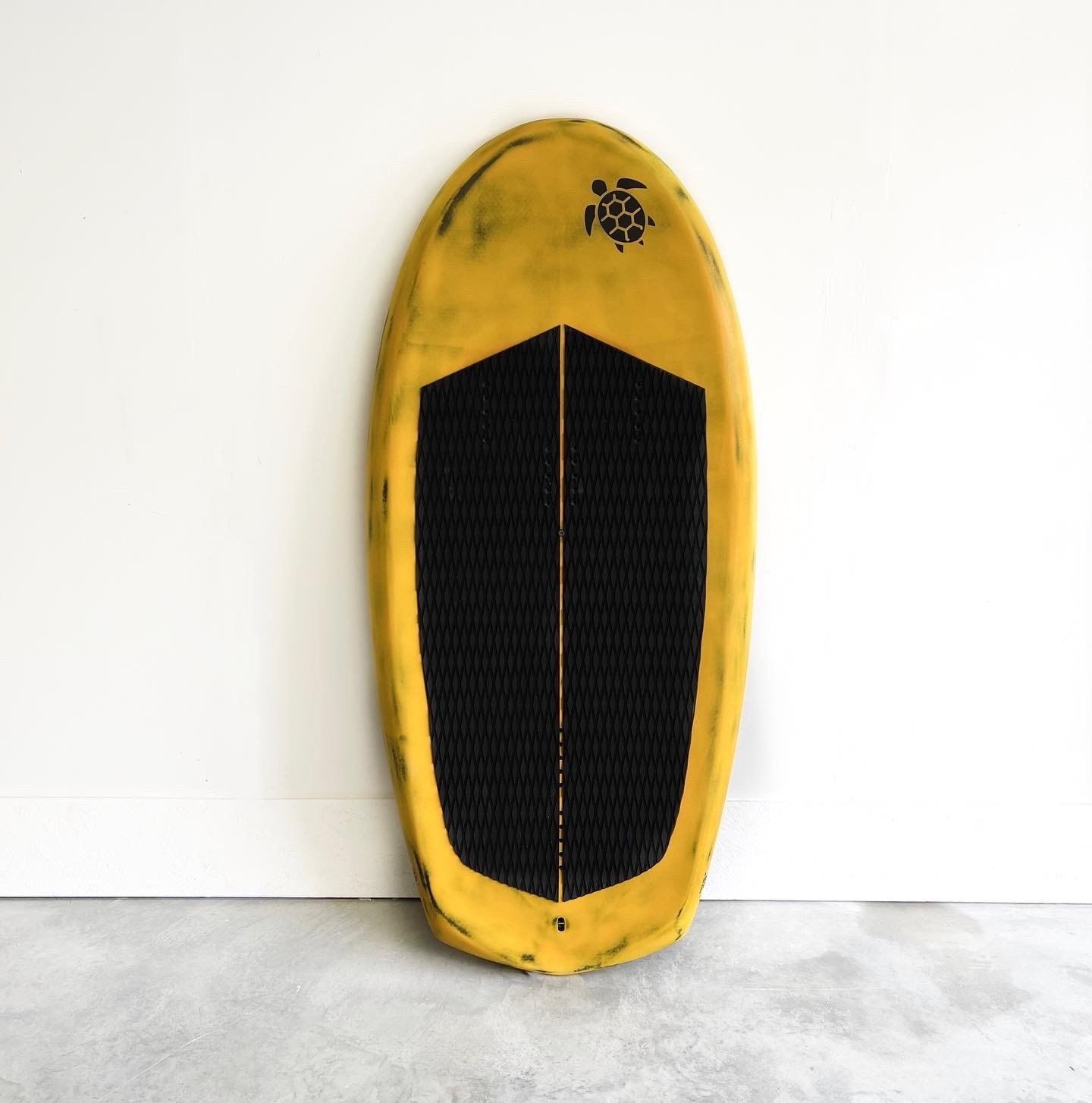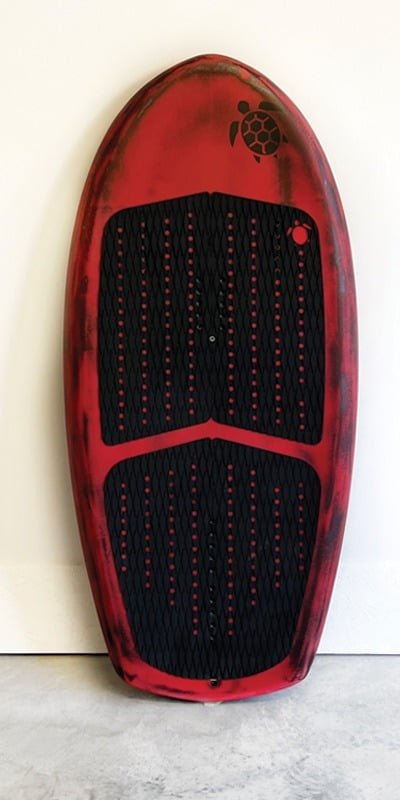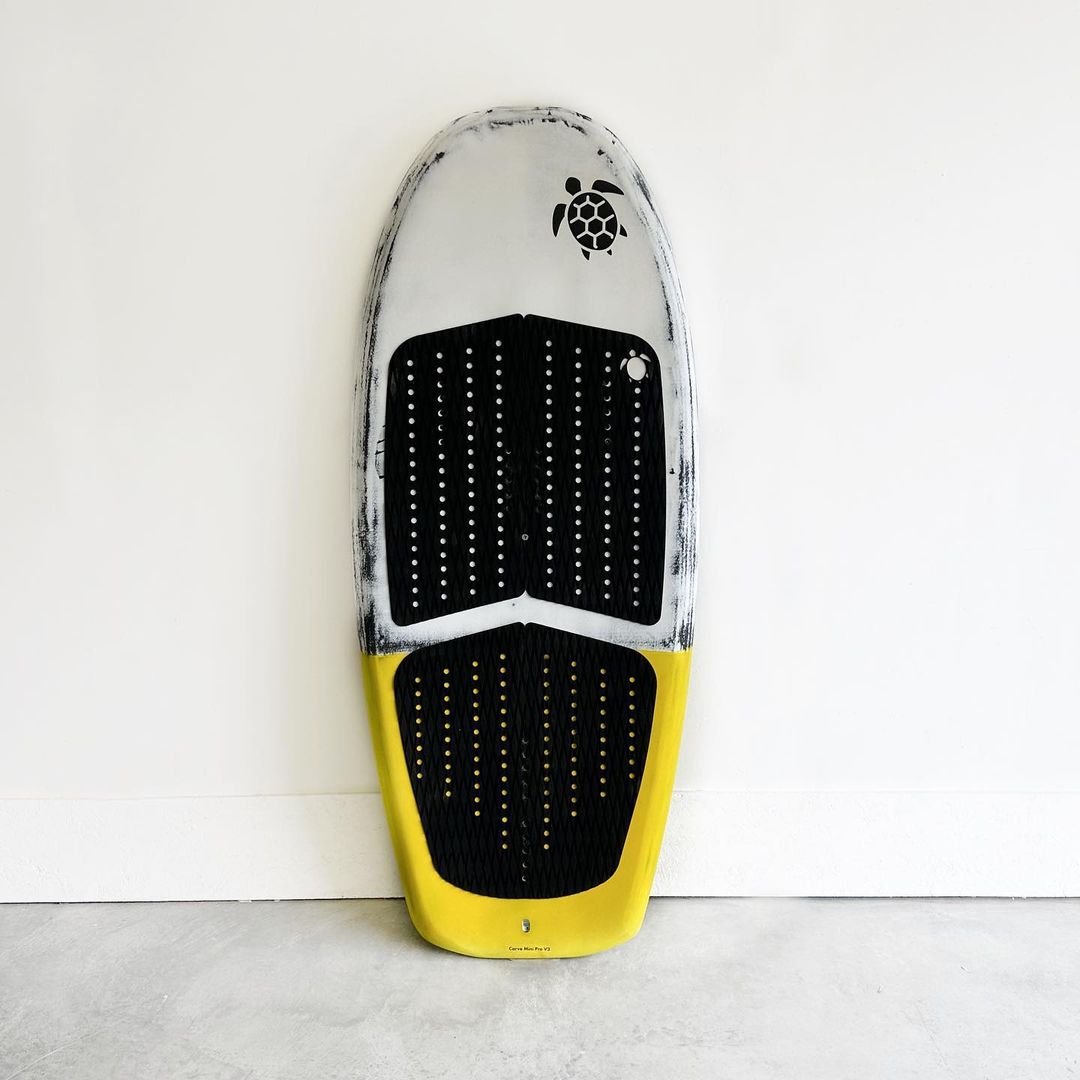 Color
Yellow / white Hot Coat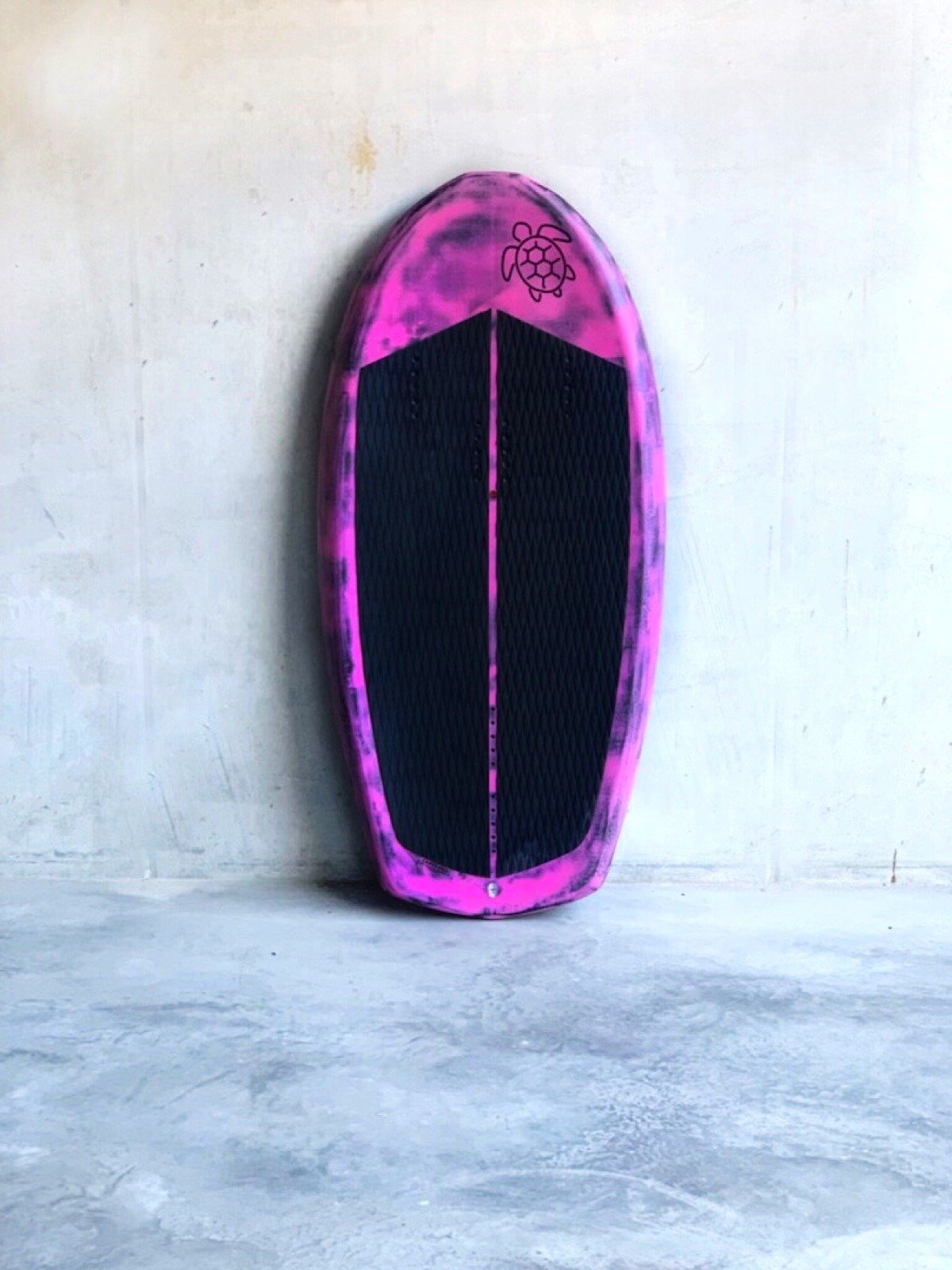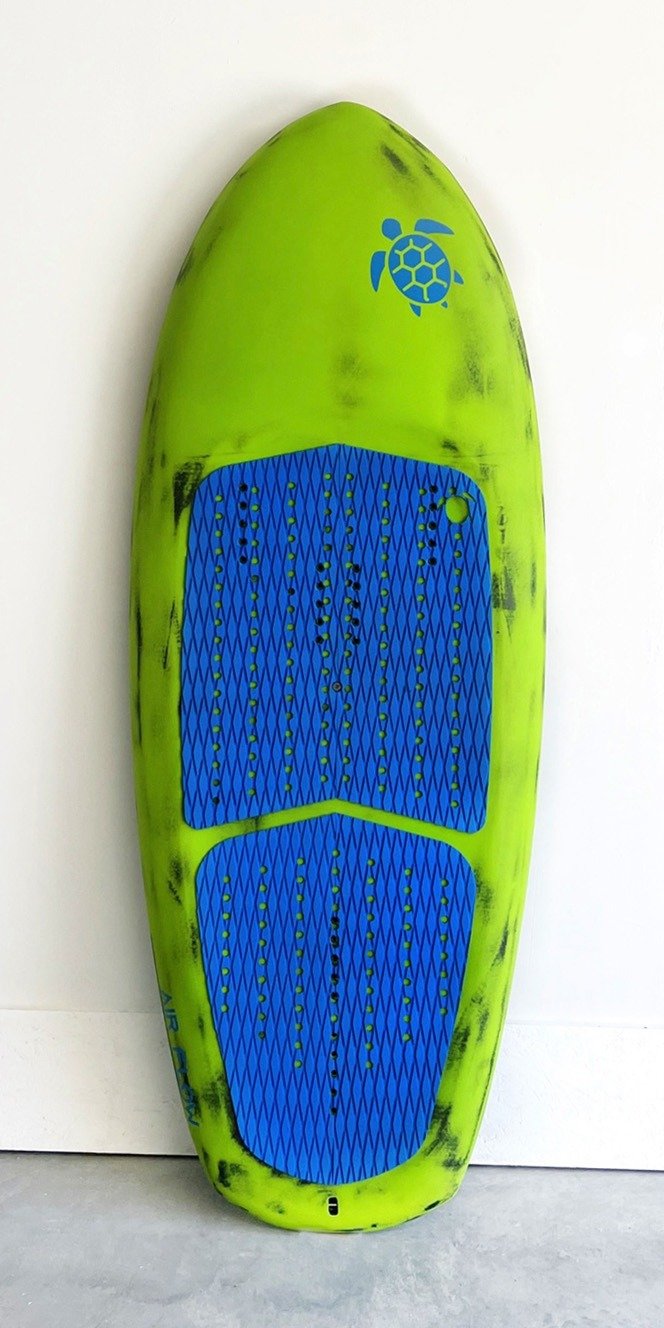 Color
Lime Green Hot Coat
Color
Blue aquamarine Hot Coat
Color
Yellow / Red Hot Coat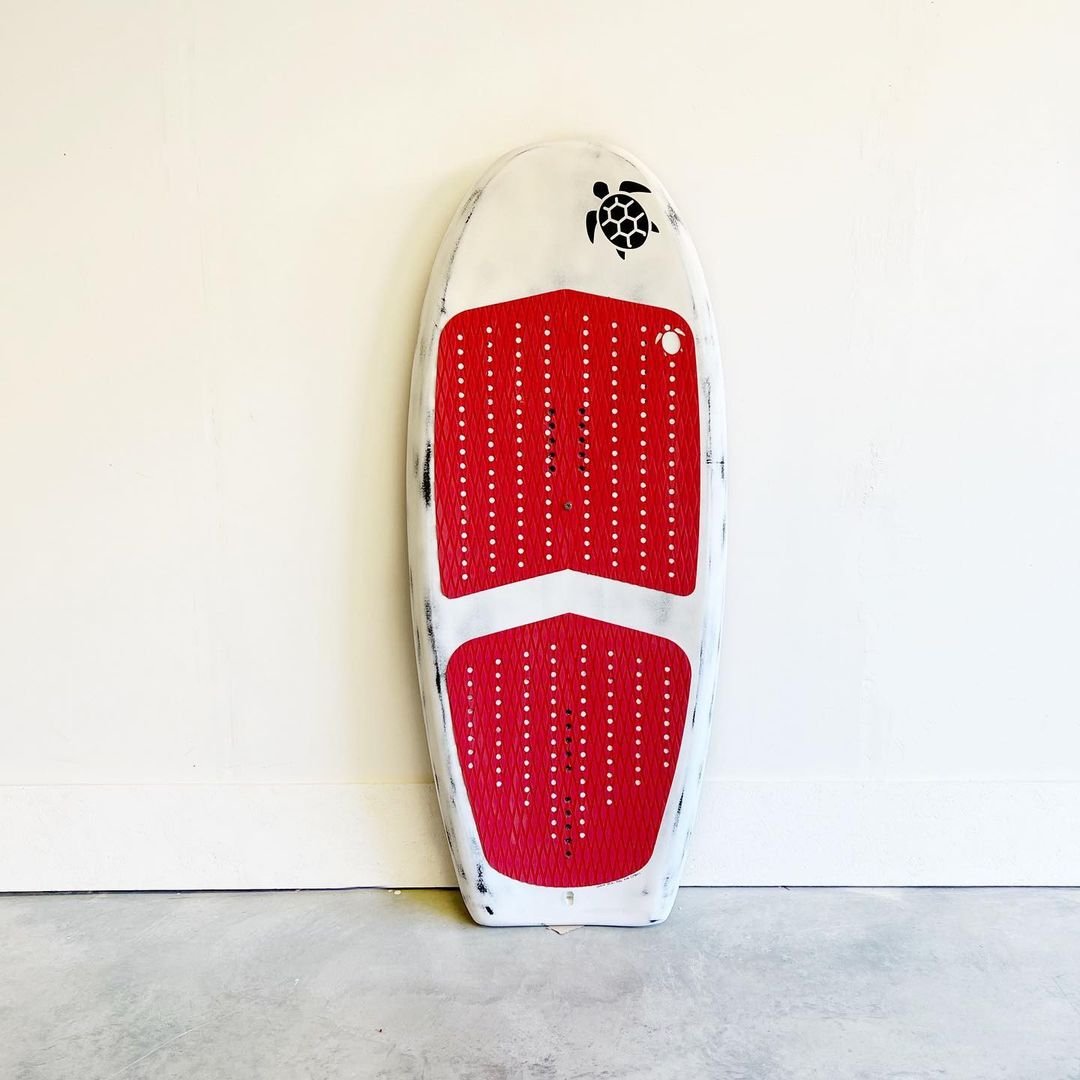 Color
Light Yellow Hot Coat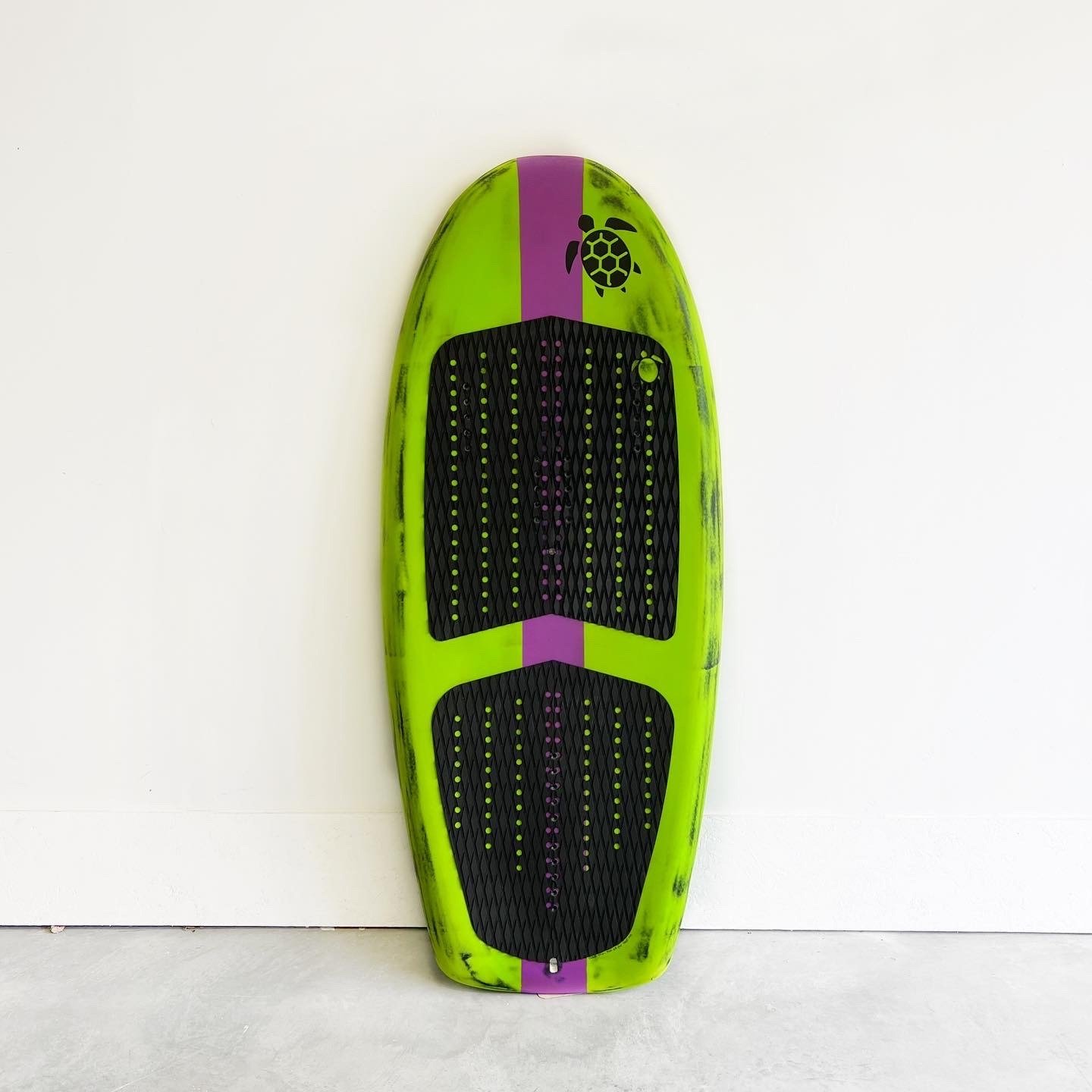 Color
Bicolor Green / Violet Hot Coat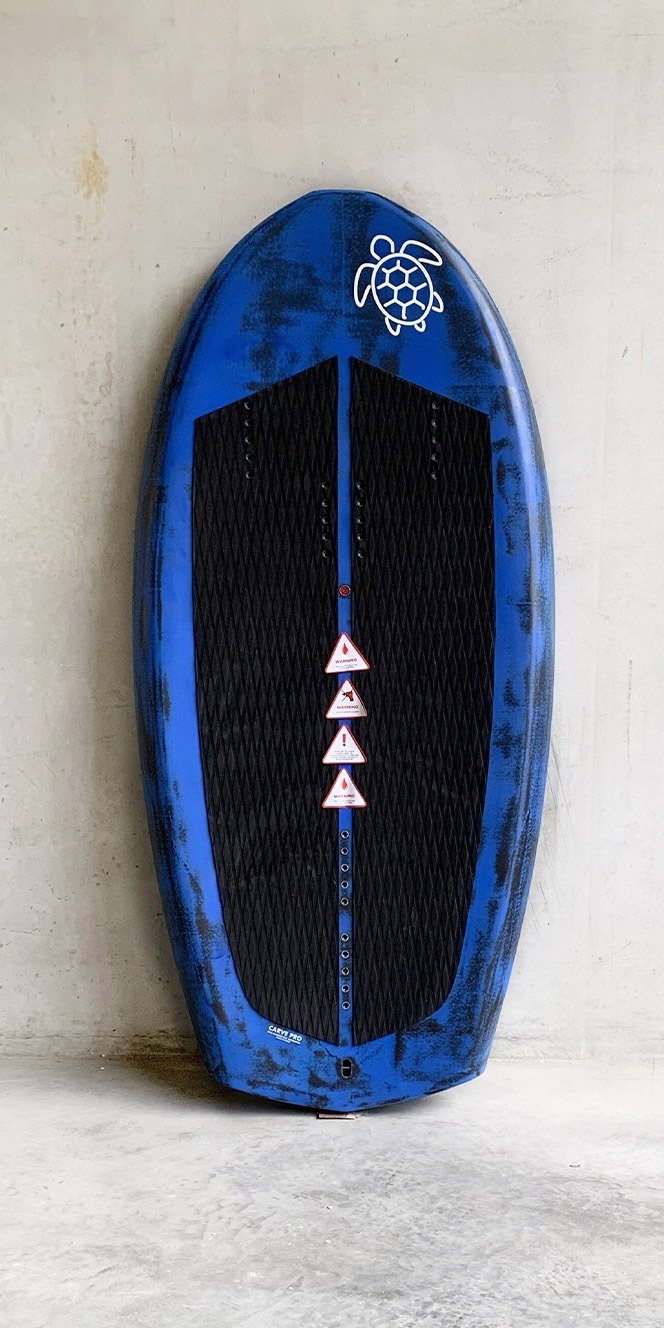 Color
French Blue Hot Coat
Hot Coat Tint Resin - Finish
Hot Coat resin its a process that we do in all our board.
it's a mix of Epoxy resin with some special powder that guaranteed  an extreme rigidity, and lightness.
This process also fix all the small imperfections that can happen during the Vacuum sandwich Process.
In the Hot Coat Tint Resin we add a color to the resin during this process.
You can see the list of the colors here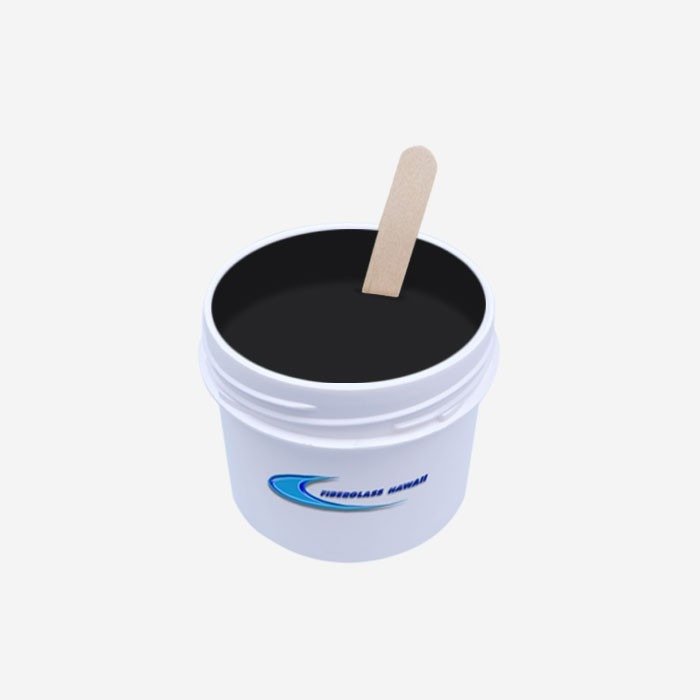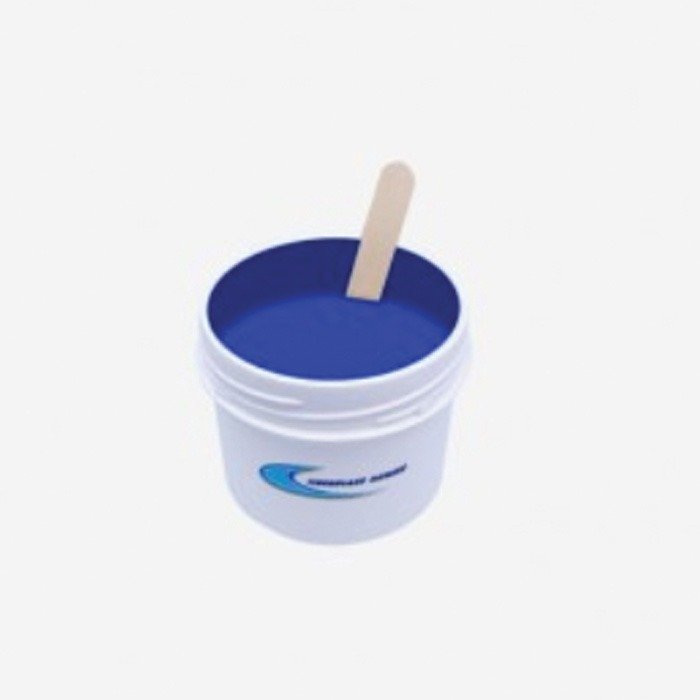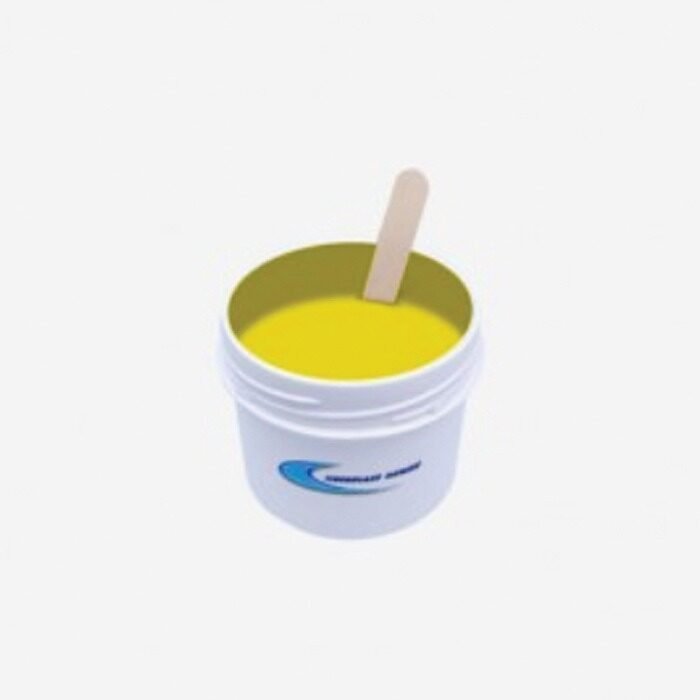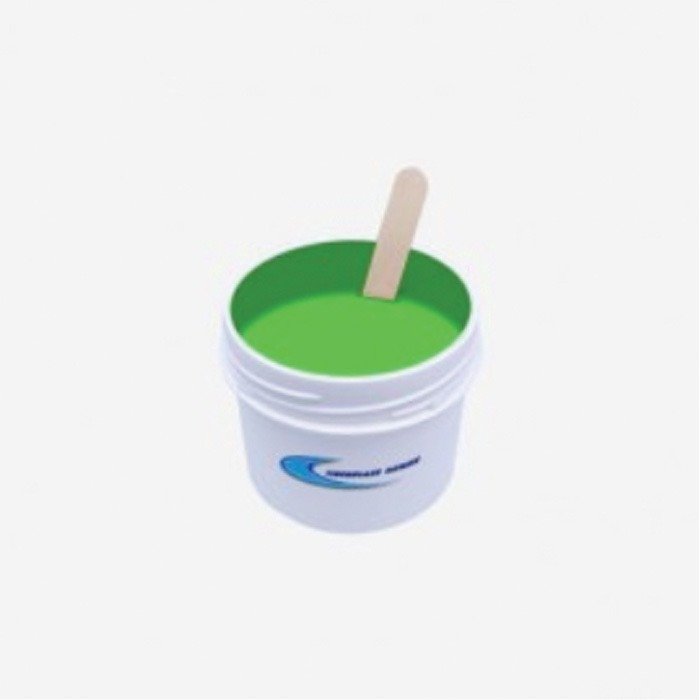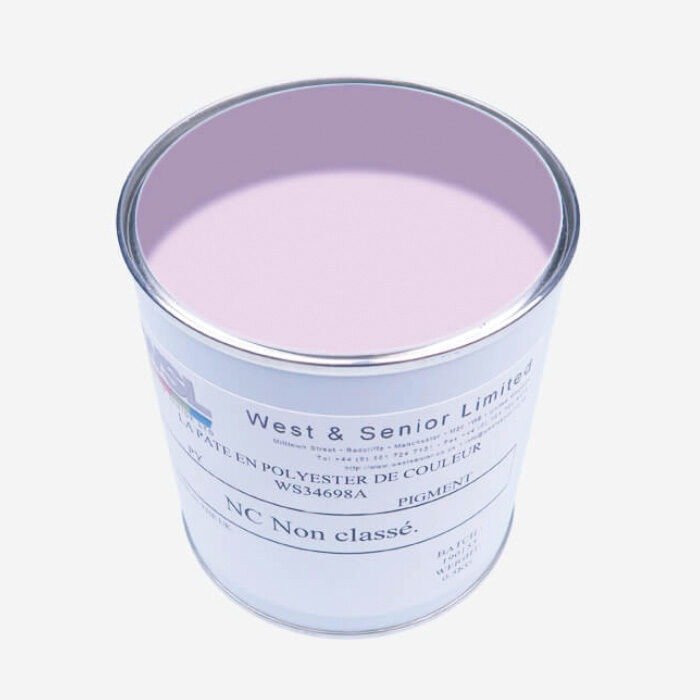 Painted - Finish
Our boards can be painted instead to tinted.
The process its a little bit different comparing the hot coat tint resin finish.
After the Hot Coat, ( with no color added), we spray all the board with white primer and then we paint the board as the client prefer.
Below the 194 colors available.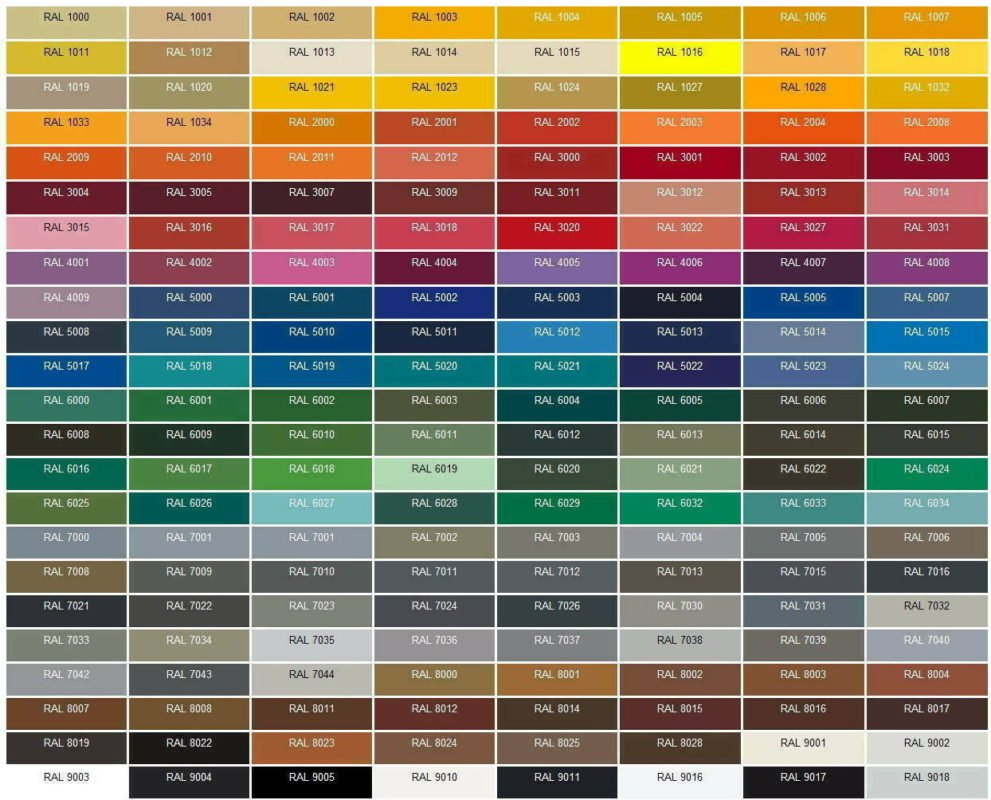 Pro and Cons
There are few fats that can give a Pro and Cons during this 2 different process:
Weight – Durable  and Designs
Weight: the Hot coat tint resin finish,  it's more light comparing the Painted  about 700grams, but can be present some small imperfections
Painted: The paint reacts like every single paint in a surface so if you scratch or dings the paint will come off.
Durable: The Hot Coat tints resin color can't be scratched and come off, because it's inside the resin.
Designs: The paint design has more colors available  and the client can customize with a lot of variety of colors (194 Ral colors)