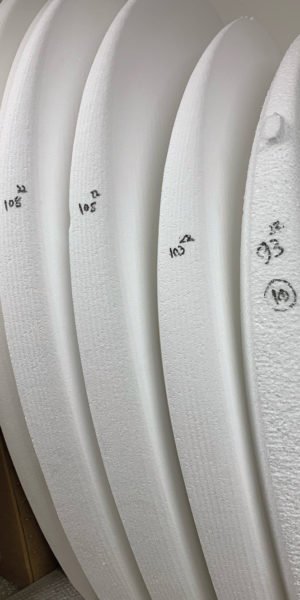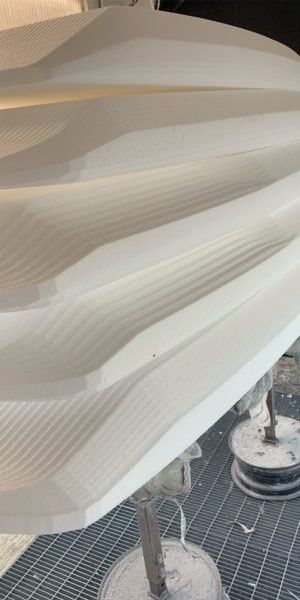 Do You want to build your dream board?
Design it with a CAD CAM program like Shape3d free download below ,send us the file by filling in the form below.
We will check your files give you some tips and mill your blank and shipping to you.
Constructions Materials:
We are using High Quality EPS made specifically for Kite / Surf / Wing / Windsurf and Sup. 
Delivery 2/3 weeks
HOW TO SEND US THE FILE:
Put your file in a new empty folder and compress it.
Attach the Zip file to our foam below.

 
Shape3D CNC CAM for Mac OSX or PC download here

Please Fill the form and attach the file