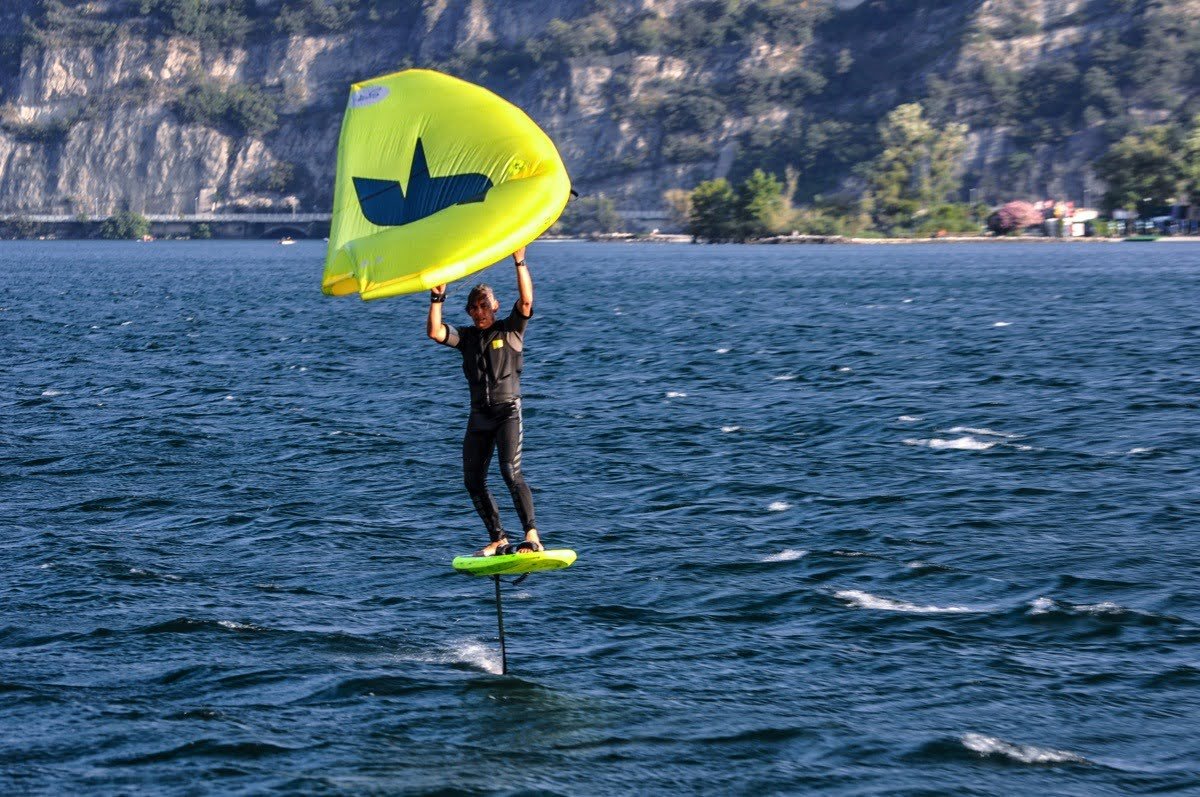 Andrea PAGAN
CEO / FOUNDER
Catch him if you can.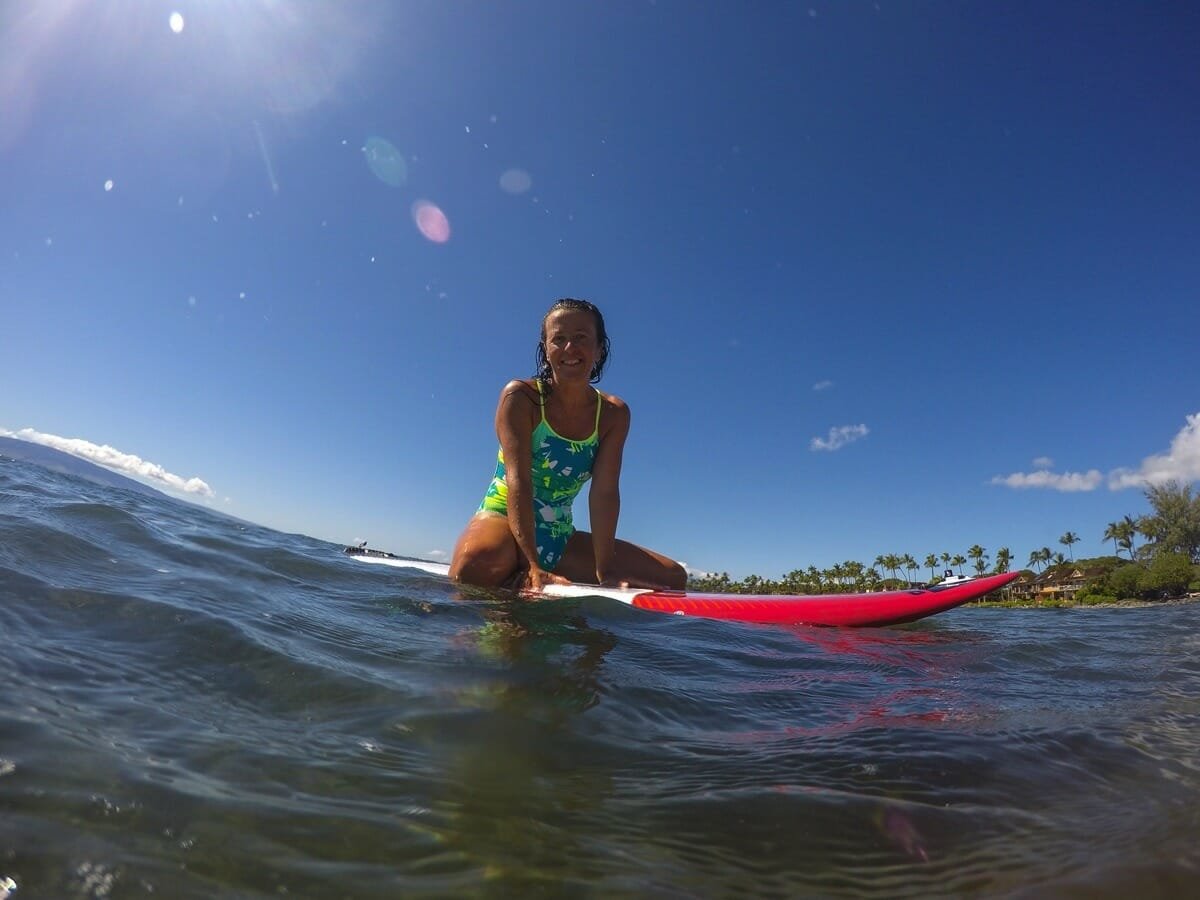 Lara Bennati
Graphic Designer
Totally involve in our company, will take care to your graphics and social media marketing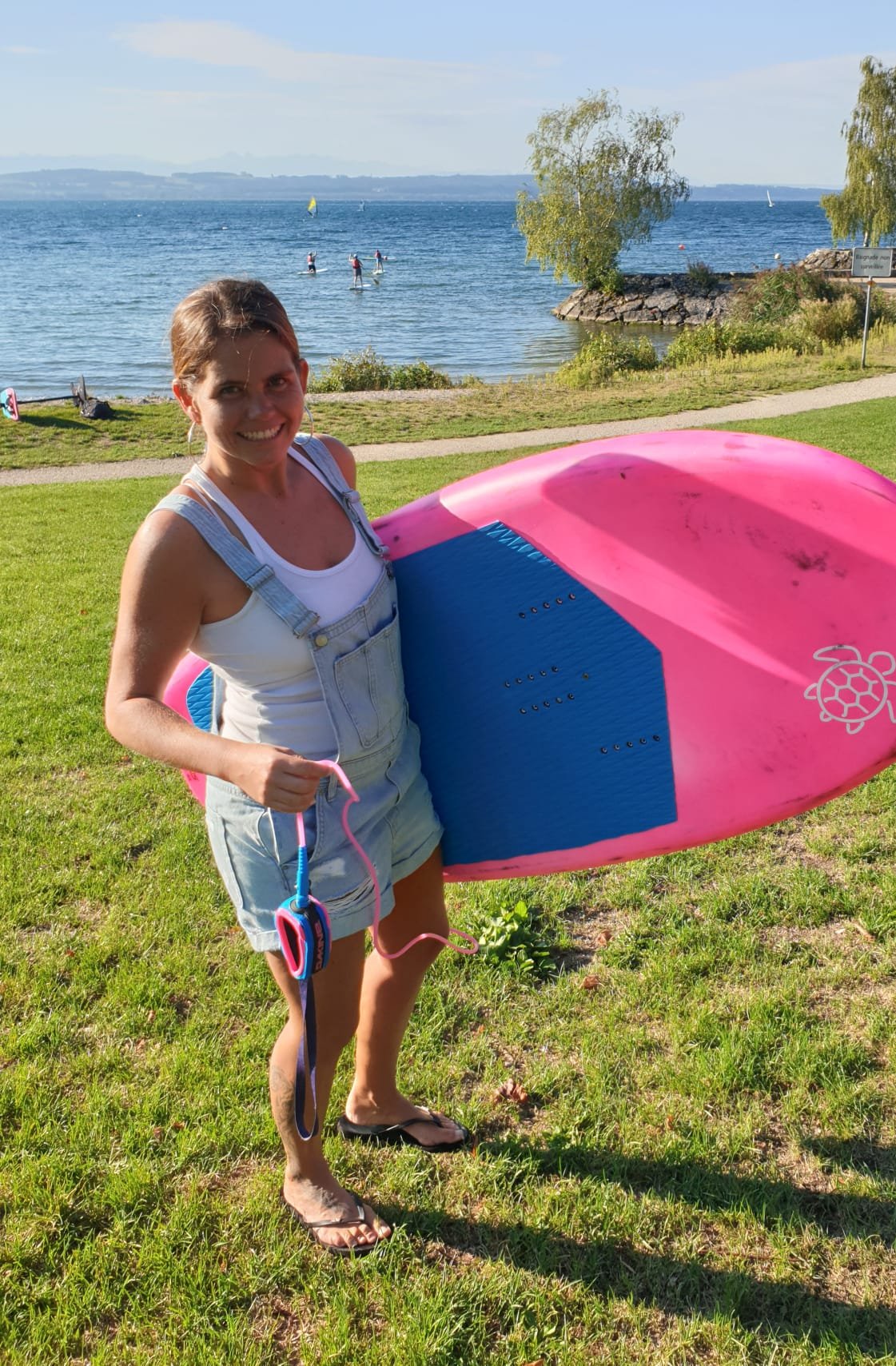 bea wuethrich
Team Rider Switzerland
Who knows her gave also a nick name
Duracell Bunny
You can't stop her, totally involved in all the sports.
Read More..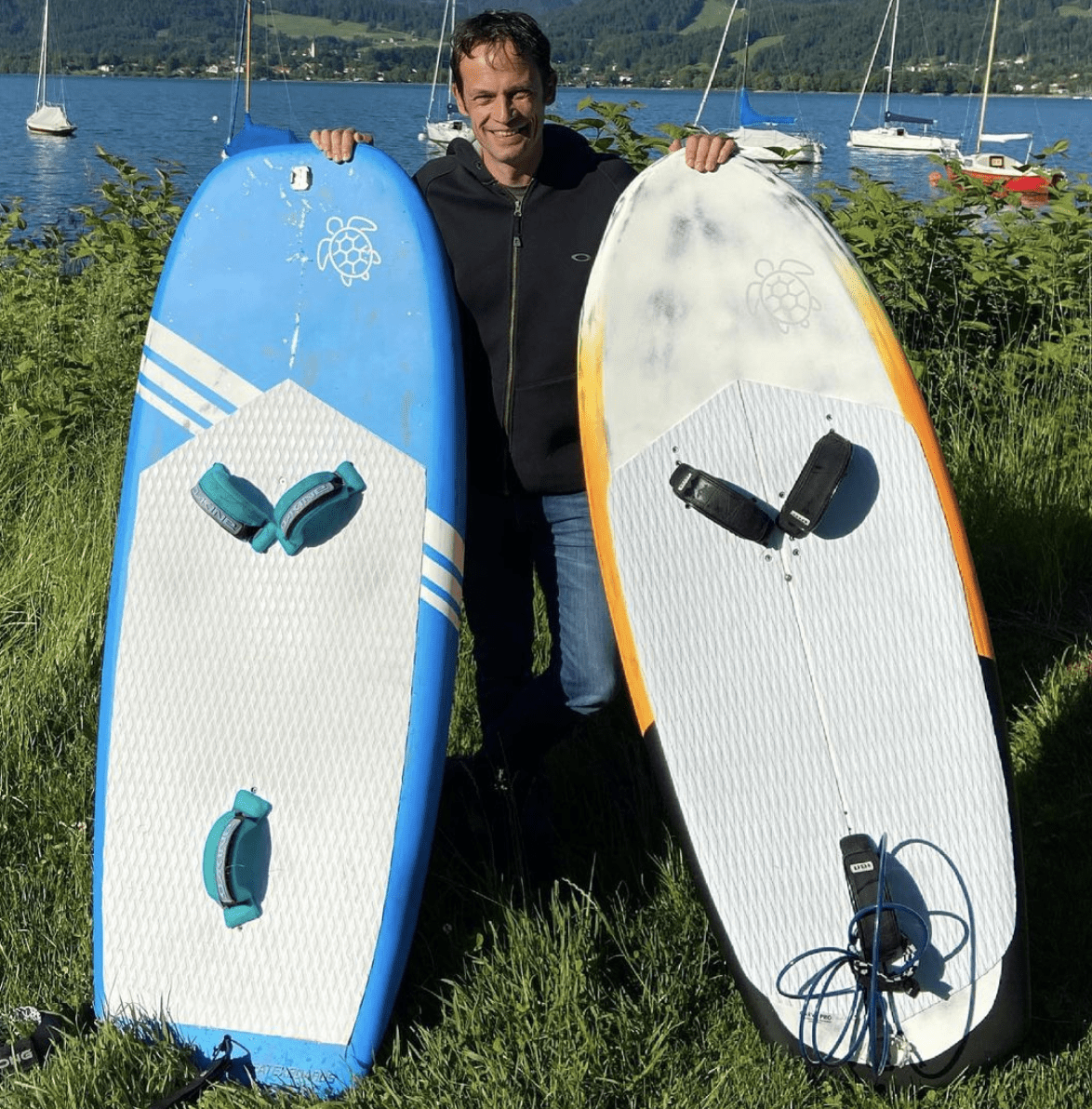 Andrei Murnik
Team Rider Germany
Based in Munich – Germany, Andrej he's an explosion of ideas.
Do you wanna be a part of our team ?