Light Carbon Construction
Fully PVC Carbon Sandwich
CARVE MINI PRO LTD V3
This boards is for mid-experts that can start with a sinker board, weighing between 60kg and 85 kg.
The shape is an exact copy of our Carve Mini Pro, but made with Aramid Carbon Kevlar®, a carbon hybrid combining the properties of both materials in each layer, delivering a high strength-to-weight ratio.
This model it's more narrow and long compared to the Carve Pro V3, the volume has been placed in the middle front of the board to have a better start during pumping.
It has the exact same scoop rocker line like the Carve Pro V3 but the board it's more nervous and narrow.
The straight line of the hull helps the start of the glide and also the little step helps to release water more efficently.
The recessed deck allows you to use the board even without straps for free gliding.
Construction & Materials:
Full Aramid Carbon Kevlar® with EPS 15Kg/m3 and 3mm PVC 75 Kg/m3 HD bottom, 3mm PVC 75Kg/m3 on deck.
Features:
Standard future track foil mount
3mm Eva PAD deck, diamond groove with 3M adhesive
Opaque and anti UV Transparent clear coat finish, to maintain the original color even under the exposure for a long time in the sun
4 different available colors: yellow, blue, red and green
Approximate weight: 3.9 kg.(46 liters) up to 5.5 kg (82 liters)
Available sizes:
| Volume | Length | Width | Height |
| --- | --- | --- | --- |
| 82 L | 4'9 / 145 | 24 / 60.9 | 4.9″ / 12.3 |
| 78 L | 4'7 / 141 | 23.5″ /59.6 | 4.9″ / 12.3 |
| 73 L | 4'7 / 139.7 | 23.3″ / 59.2 | 4'7″ / 11.6 |
| 68 L | 4'5 / 135 | 22.5″ / 57.2 | 4.6″ / 11.5 |
| 63 L | 4'5 / 134 | 21.8″ / 55.5 | 4.6″ / 11.5 |
| 58 L | 4'5 / 133 | 20.5″ / 52.1 | 4.3″ / 11 |
| 54 L | 4'3 / 131 | 19.9″ / 50.5 | 4.2″ / 10.7 |
| 50 L | 4'2 / 128.7 | 19.2″ / 49.6 | 4.1″ / 10.5 |
| 46 L | 4'1 / 125 | 19 / 48.2 | 4.0″ / 10.2 |
All sizes may change without any notice

Available colors: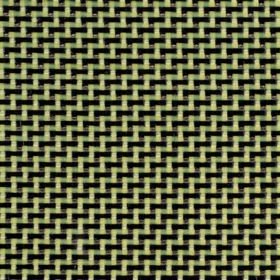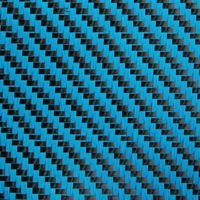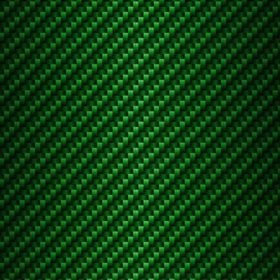 ORDER NOW
Delivery time: 2 month

Board Bag not included
Shipping and custom fees not included
(technical specs may chance)